About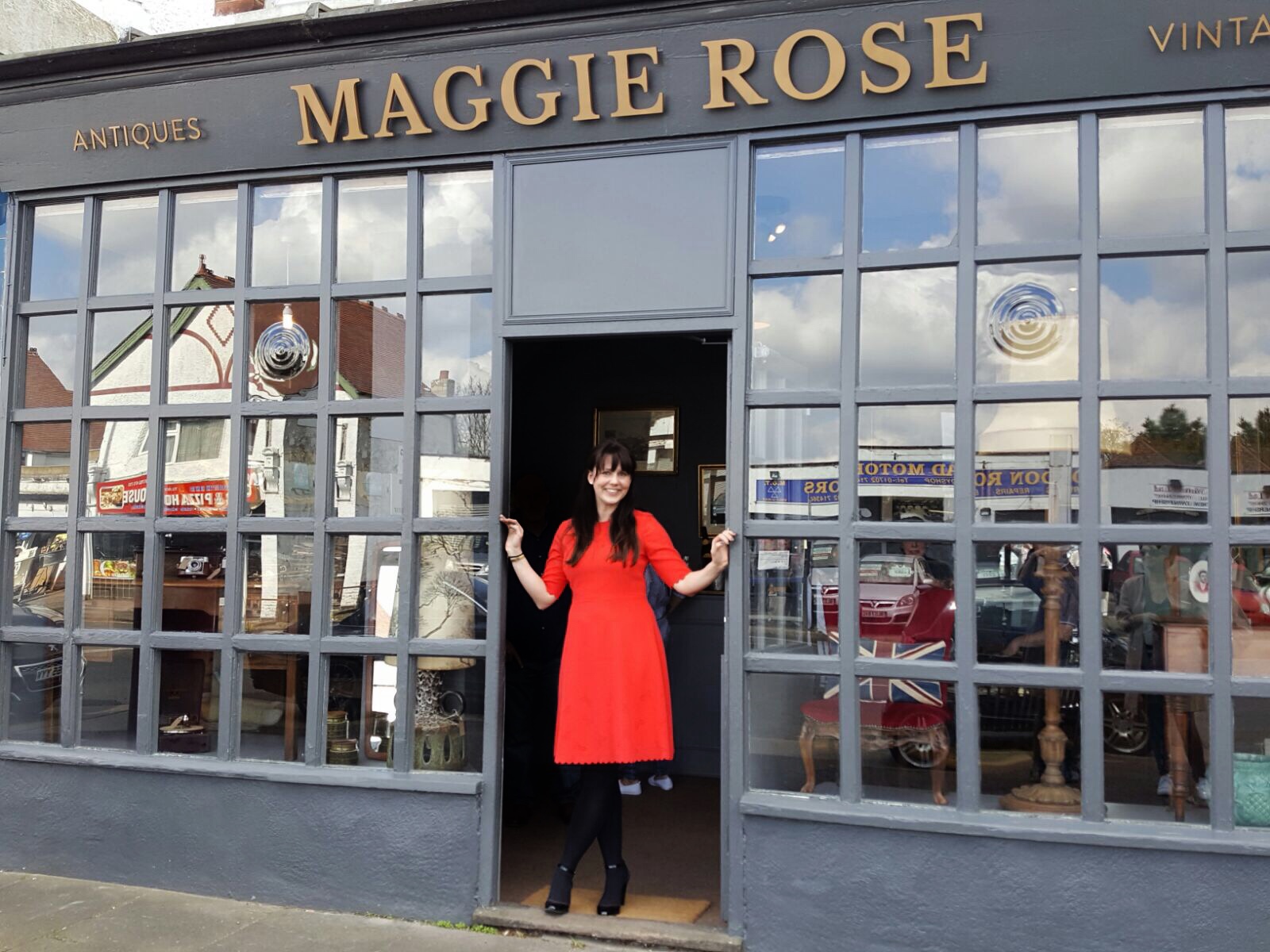 Welcome to Maggie Rose, a new independent shop based in Leigh-on-Sea, Essex, selling antiques and vintage items for you and your home. We are antique and vintage enthusiasts who love classically finished furniture and paintings framed in gold. Our aim is to provide a selection of pieces for those who feel the same. Whether you have a house full of antiques, or just like the occasional nod to the past, we hope that you will find something you like.
So you may be asking why old stuff and why Maggie Rose? Both have the same answer, the owner Natalie's late mum. From admiring the scenes in the Janet and Allan Ahlberg books they used to read together, to visiting stately homes (like Audley House featured on the Home page); Natalie's love of the past started early. It only seemed fitting to name the shop after her mum.
We hope you like what you see both online and in the shop. If you can't find what you like or you are searching for a special item then drop us a line and we can keep an eye out for you. We source new stock all of the time so sign up to our email newsletter or follow us on the socials (see links below) to keep up to date with what we have in, special deals and opening hours.
Love The Maggie Rose Team x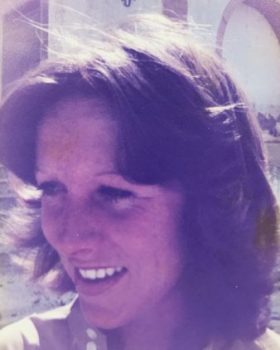 Margaret "Maggie" Rose 1949 – 1999.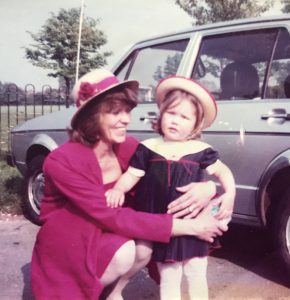 Natalie and her mum, 1981.